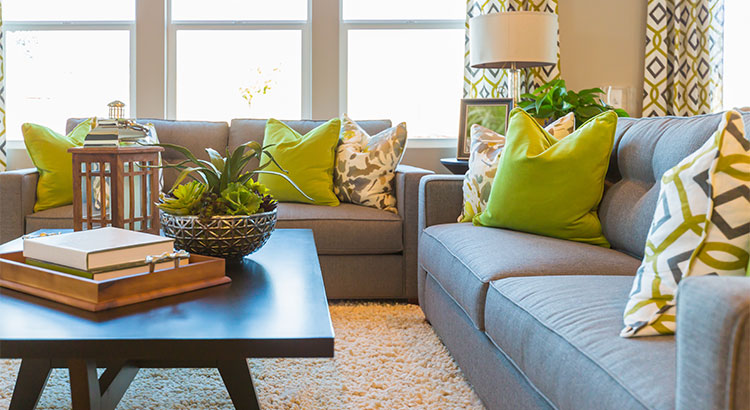 Some Highlights:
The National Association of Realtors surveyed their members & released the findings of their Annual Profile of Home Staging.
50% of staged homes saw a 1-10% increase in dollar value offers from buyers.
77% of buyer's agents said staging made it easier for buyers to visualize the home as their own.
The top rooms to stage to attract more buyers are the living room, master bedroom, kitchen, and dining room.
Read More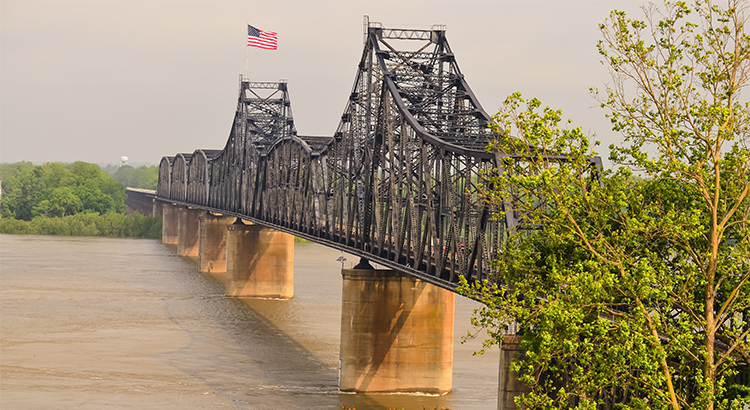 Some Highlights:
Thinking of moving across the country? How far will your money take you?
The majority of states in the Midwest and South offer a lower cost of living compared to Northeast and Western states.
The 'Biggest Bang for your Buck' comes in Mississippi where, compared to the national average, you can actually purchase $116.01 worth of goods for $100.
Read More